After I installed Ubuntu 14.04.1 LTS I found that the Bluetooth drivers and utilities were already installed. I paired my Bluetooth headset Jabra BT620s without any problems. Unfortunately I could not make it to be the default device for playback or this was what I was trying to do similarly to the way you would do it in Windows. No matter what I was doing the sound kept coming from the computer's speakers.
It took reading a lot of posts talking about other peoples problems with Bluetooth headsets and their solutions. I tried several of them and what worked for me was installing PulseAudio Volume Control from Software Center: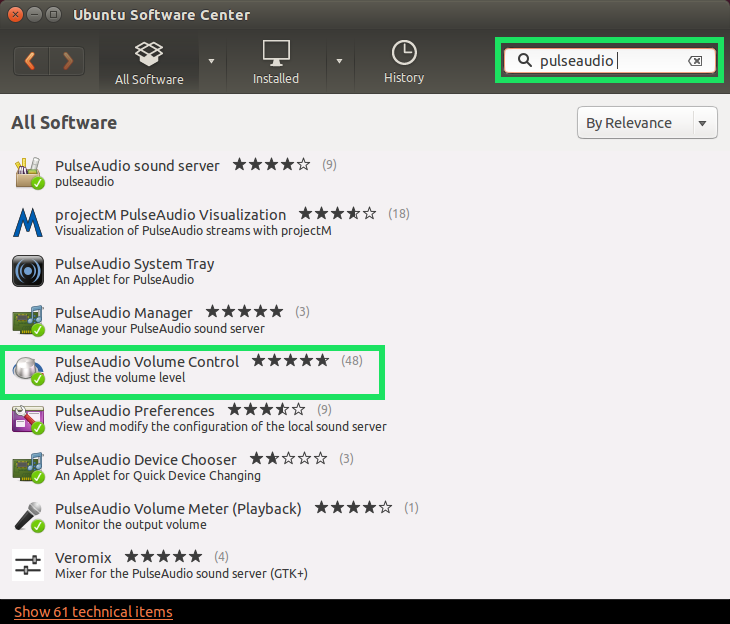 It allows you to specify the profile for your headset which by default is off. I set it to High Fidelity Playback (A2DP):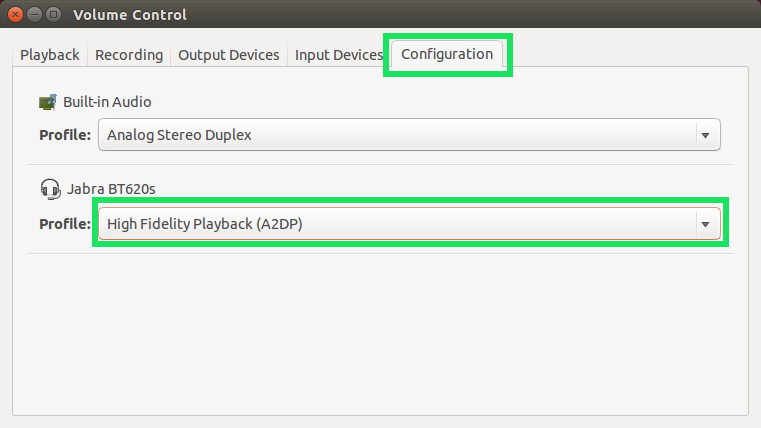 The last step is in sound settings to set the mode for the headset to match the profile you chose in the PulseAudio Volume Control: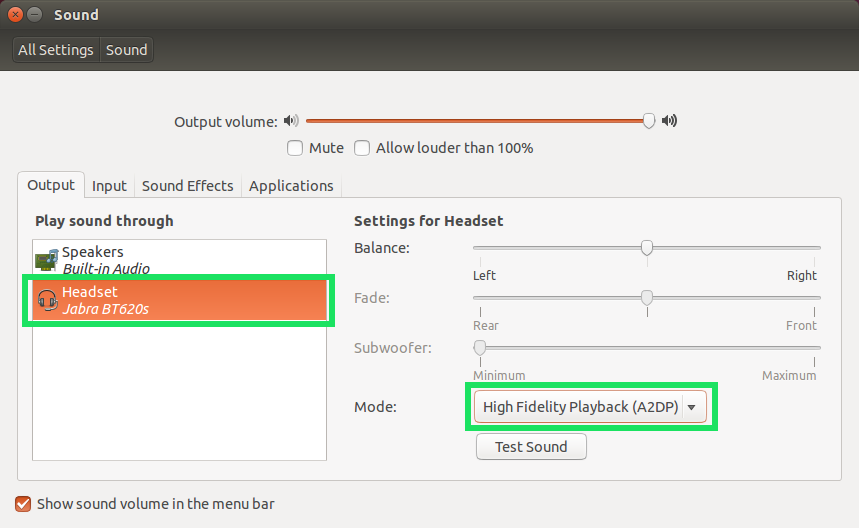 That was all – no messing with configuration files or running commands in a terminal. I hope these steps work for you too.